The Mole Catcher's Cottage is steeped in local history.
.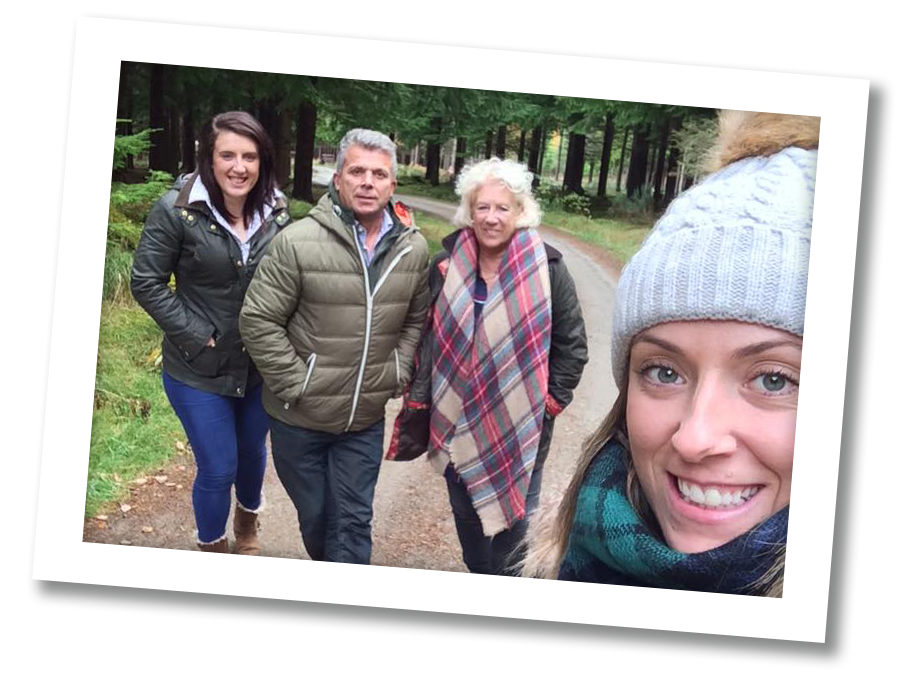 It was originally built in the 1800's as a traditional worker's cottage and over the years has been home to many local folk from the village blacksmith to the local mole catcher from whom it takes its name.
Today, the cottage is owned by The Norton Family who have spent three years totally renovating the property to provide a stylish relaxing and tranquil retreat thoughtfully equipped with everything you might need and well suited to modern day living.